Perhaps a lot of people are wondering why did Michael Jackson wear one glove? What is the reason he did it and what are the benefits?
Before that, maybe you also need to know why did Michael Jackson change his skin, because it will be closely related to the topic that we will discuss this time.
And let's get started.
Why Did Michael Jackson Wear One Glove?
Michael Jackson is a singer with unique characteristics. The King of Pop has stolen the hearts of many and became a legendary singer and dancer.
One of his trademarks is his iconic white single glove. He often wears it on stage and seems to characterize a certain time in his singing career.
His hands seemed to have a journey of their own. Switch going from bare to a single glove, then white tapes were placed on his fingertips.
But in the end, it was the single glove that became as legendary as the Moonwalk and Thriller's red jacket, although few know why Michael Jackson wore them.
But why did Michael Jackson wear one glove?
There are some who say that he wears a glove to 'manipulate' the press.
But please note, that wearing a glove is not an option. He suffers from Vitiligo (a disease that causes a person to lose skin pigmentation) which is starting to appear on his hands.
So to hide the abnormality, Jackson wore a glove. This is the reason why did Michael Jackson wear the one glove most people know.
According to the actress and his friend, Cicely Tyson, Jackson and she shared a fashion design during the 1980s when she was made aware of the existence of the glove.
The designer revealed that he is making a glove to help hide Vitiligo.
All of a sudden, he said, "I'm doing this glove for Michael" he said. "Michael was beginning to develop the vitiligo and it started on his hand".
"The glove was to cover the vitiligo, that's how that glove came into being".
Tyson revealed to the CNN editor that he was there when the glove was made and explained the purpose it was made.
Likewise, Michael Jackson's dermatologist confirmed that he had serious Vitiligo and he had acne on his hands and face, areas that were difficult to treat.
Michael also once said, "But when people make up stories that I don't want to be what I am it hurts me … It's a problem for me that I can't control".
Likewise with the reports of other people who experienced the same disease. "I have to wear sleeves and carry an umbrella," said Lee Thomas, who wrote a memoir called "Turning White".
He is a man who discusses his physical and mental struggles as an African-American whose skin has changed due to Vitiligo, "It totally makes sense to me".
Thomas, an Emmy-winning television journalist in Detroit Michigan, told CNN that he also has the same habit as Michael Jackson.
"I got (white spots) on one of my hands, so I used to wear a glove to hold a microphone," he said.
A dermatologist named Dr. James Norlund never took care of Jackson. But he says that the singer's use of gloves and lipstick is consistent with the Vitiligo pattern, as freckles often appear first on the hands and face, including the lips.
Jackson's dermatologist, Arnold Klein, said that he treated Vitiligo Jackson with a cream that eventually bleached out darker skin pigmentation to even out his skin color.
He confirmed that the treatment was not Jackson's desire to be white. "Michael was black," Klein said. "He was very proud of his black heritage".
When Did Michael Jackson Go Solo? This Is The Timeline
Another Sensible Reason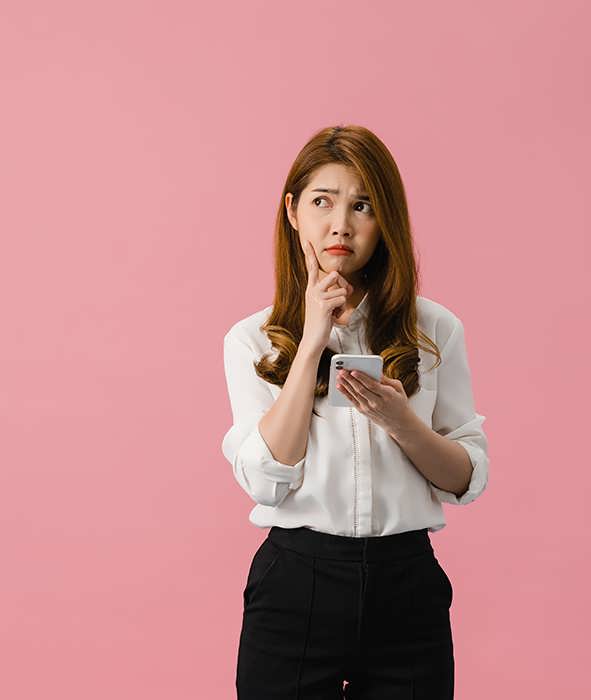 Another, simpler reason why did Michael Jackson wear one glove maybe is that he likes to try new things and apply them as a way to be unique, creative, and have a personality.
According to the Independent, Jackson once talked about why he decided to use one glove instead of a pair.
"I felt that one glove was cool… wearing two gloves seemed so ordinary", Jackson explained.
But his former bodyguard, Matt Fides, stated an entirely different reason why he was wearing one glove. According to him, it aims to create a stir in the media.
Matt told Metro, "He knew how to manipulate the media. He knew exactly how to get the front pages".
"He used to have a meeting as soon as he got to a (city). 90 percent of the time it worked, by putting a mask on his face, or sticky tape on his hands – or tape on his nose was a favorite one".
"He would say he wanted his life to be the greatest mystery on Earth. It's backfired on him now, though, that's the sad thing".
Michael Jackson's Interest In The White Glove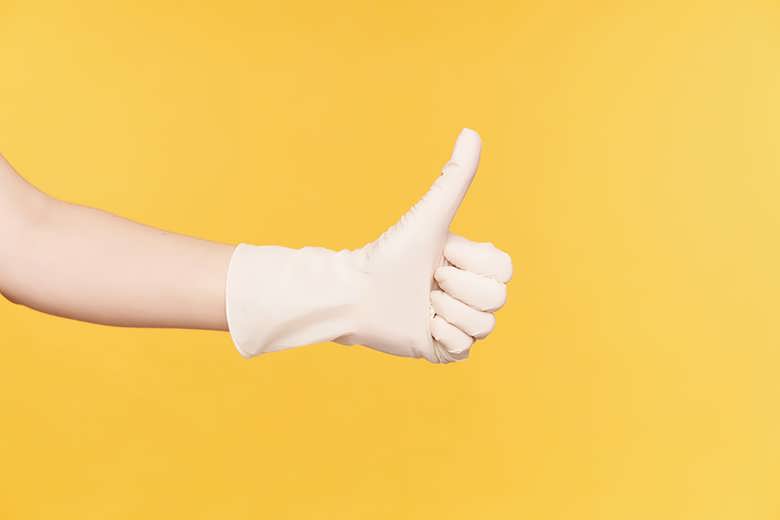 It is said that Michael Jackson's interest in white gloves dates back to around 1980 when The Jackson 5 song's "Can You Feel It" was released.
Jackson is said to have visited production company Robert Abel & Associates and came up with the idea for the gloves while touring the facility.
John Kehe toured with Michael Jackson and shared his experiences which inspired the iconic part of the Michael Jackson costume.
John explained in an article for the Christian Science Monitor that as he pointed out their surroundings into the editing room, it was here that Jackson saw chief film editor Rick Ross editing a television advert.
Rick is said to have looked for editing points and used his hands through the film in which he wore a single white, disposable cotton glove.
"Michael, who hadn't shown any particular enthusiasm for the tour so far, seemed suddenly transfixed by the glove," John wrote in the article.
"(He) politely asked a number of questions about it, concluding with, 'Could you spare one?' But of course".
John continued, "The rest, they say, is HIStory".
End Of Word
Of course, there are many things that we do not know for sure and in-depth.
A number of mysteries still surround Michael Jackson's life, and some questions may never be answered, let them be enigmatic and phenomenal.
But hopefully, the explanation above can answer the question of why did Michael Jackson wear one glove and what are the facts behind it.
Let's take the good lessons and imitate all the good things from him. Not many can be phenomenal like him, but hopefully, we can be one of the people who influence the world, keep the spirit!